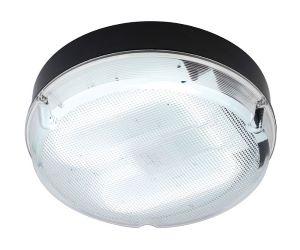 We have fitted low energy light fittings in bathrooms and hallways to our council homes as part of Decent Homes work and rewires. These are known as 2D light fittings.
2D light fittings contain fluorescent lamps which are energy efficient and have a longer life than standard bulbs.
In some circumstances the light bulb may not be accessible due to the type of sealed unit we have installed, which may need a non-standard screwdriver. In these circumstances we will send an electrician who will, if required, replace the full light fitting.
You can raise this online yourself by accessing your MyHousing online account.